Welcome to
Children's Safe Harbor
Our Mission – To achieve justice and healing for every abused child and engage our community in that mission.
Our Tagline – Justice. Healing. Hope
In 2022 Children's Safe Harbor provided services to over 2,303 children ages 2-17, across Montgomery, Walker and San Jacinto counties. Additionally, in 2022, Children's Safe Harbor reviewed 8,271 reports of child abuse across the three counties that we serve in order to streamline investigations, this is a 9% increase from 2021.
We are working to end child sexual abuse and trauma, and we need your help. Some believe an abused child is broken forever. We know otherwise. Children who get proper investigative services and counseling can heal and go on to lead healthy, whole lives. Join us in the journey to end child abuse and trauma. We know the way and we have the solution.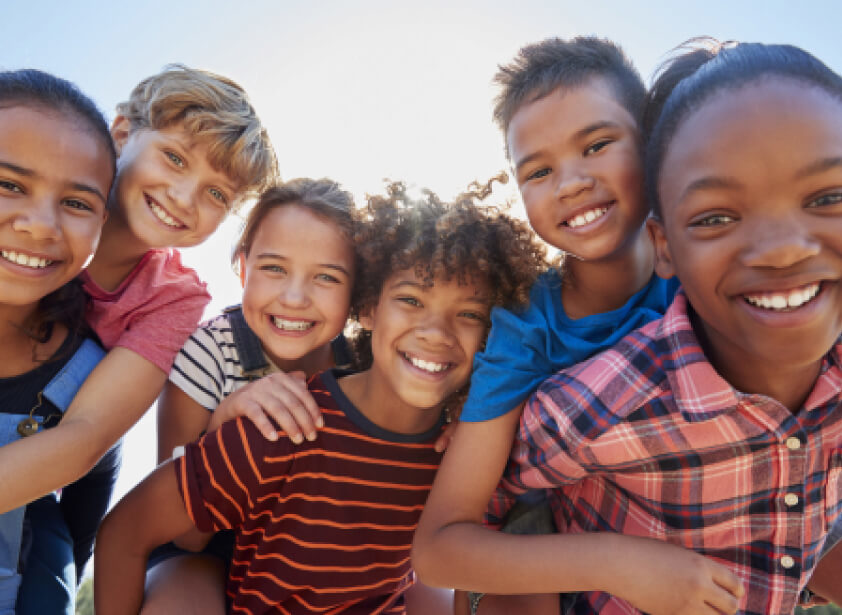 Why Choose Us?
Our Services

About
Children's Safe Harbor
Why is the Children's Advocacy Center model so important? How does it make a difference for child victims of abuse? At its core, the model is about teamwork – bringing the agency professionals involved in a case together on the front end – and about putting the needs of the child victim first. So rather than having a child taken from agency to agency throughout the law enforcement and child protection systems, and having to endure multiple, sequential interviews, the CAC model brings the system to the child, and brings the agency professionals together to work in a collaborative approach that results in effective, efficient and child-centered casework.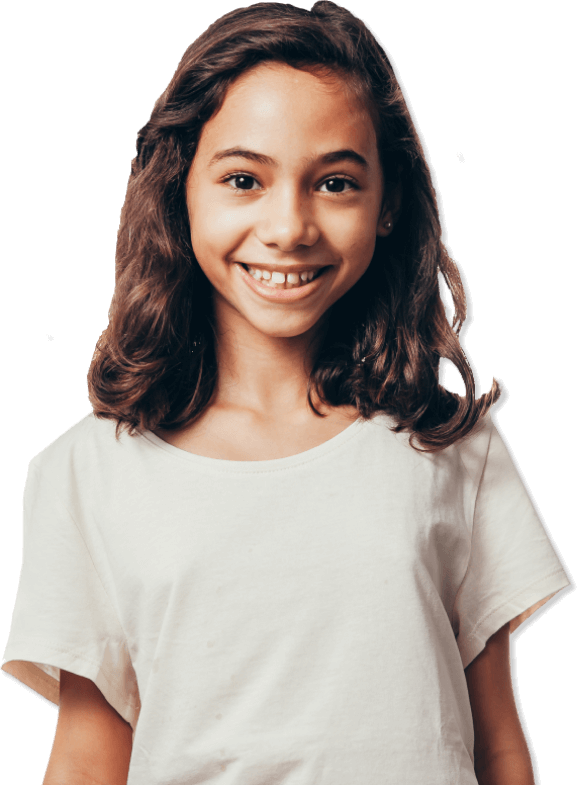 Our
Affiliations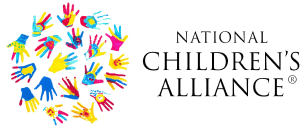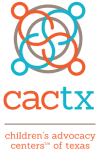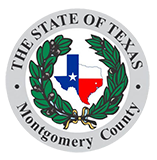 Kind Words
From Families We Support
Amazing staff all around. Made myself and my kids feel very safe and comfortable.
Congressional Record, In Honor Of Twenty Years Of Service By Children's Safe Harbor September 21, 2018
The people here are friendly and polite. They have plenty for the kids to do while waiting. My children had interviews done here twice. They were all very efficient and kind.